Earn extra income from your field
---
Find the perfect way to earn income from your land, by listing it here on Field Lover.
Field Lover aims to offer you a hassle-free way to hire out your land, from half a day at a time, to longer term rentals.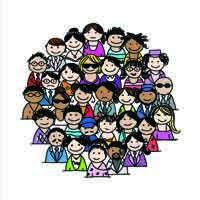 Who will want to rent my field?
All sorts of people who love the outdoors, from horticulturists to horse-owners, event organisers to kite flyers.
Is it free?
It sure is! At Field Lover, it's free to list a field, free to find a field and free to book a field. Our revenue comes from relevant, targeted third-party advertising.
In future, Field Lover will offer you an optional premium listing which will help you to be found at the forefront of the site, as well as a range of other tantalising perks such as a Field Lover sign for your field!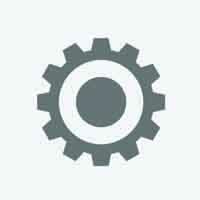 Do I have control over bookings?
Yes. You're in charge. You can set your 'preferred uses' and restrictions, and you get to approve or decline every booking.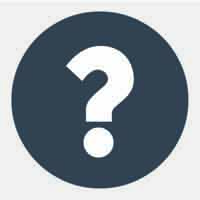 How will I list my field on Field Lover?
Simply upload a few photos of your field, add a description and set your pricing. You can amend your listing at any time, by logging on to your account.
---
What next?
Sign up to get yourself a Field Lover account. Once registered and signed in, you can add your field or fields via the Field Lover dashboard. Once you've created your listing, you'll be notified of bookings via email.