Events
Renting a field is a great way to host an event. Depending on the scale of your event, there are many other considerations on top of the basic field hire, that you'll need to think about, such as security, facilities, parking, traffic management, insurance, noise, alcohol licencing and health and safety.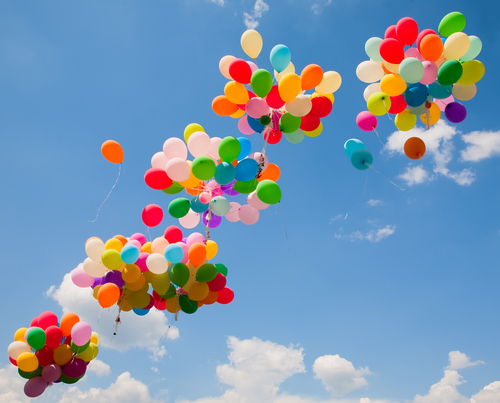 There's such an abundance of available information on the internet, to support you that its' not appropriate or desirable for Field Lover to reproduce it here, but here are a few of the 'headline' things to look into.
Temporary events notices (TENs) - The TEN is a good place to start, when tackling the compliance side of your event. A Temporary Event Notice costs £21.00, requires seven days' notice and applies to events for up to 500 people.
http://www.homeoffice.gov.uk/drugs/alcohol/alcohol-licences/temporary-events/
For larger events, seek specialist advice from an appropriate body, such as the Event Services Organisation
http://www.tesa.org.uk/
Weddings
Renting a picturesque outdoor setting in which to celebrate your special day, can really set the occasion apart and make it special. The quality and availability of characterful, large and interesting marquees only serves to make the day (or weekend) even more magical. Here are some examples of unusual marquees for hire, or have a Google (or maybe a Bing?) to search for more on the internet.
Horticulture and 'grow your own'
The trend for people to grow their own produce (in the UK at least) is on the rise. Finding a suitable council allottment is an exercise that in many cases, requires a lot of patience. Initiatives such as
landshare.net
might enable you to find a plot for free (it could be worth a look). Alternatively you might find somewhere close to you on Field Lover for a small fee; paying for your plot, especially if you agree a contract or licence with the field owner, may give you a greater sense of stability on an ongoing basis.